PIEX Group is one of Africa's leading health-care distributors. Here we present the key players in the management, their motivations for joining the project, the challenges they face and their visions for the future of the group on the African continent.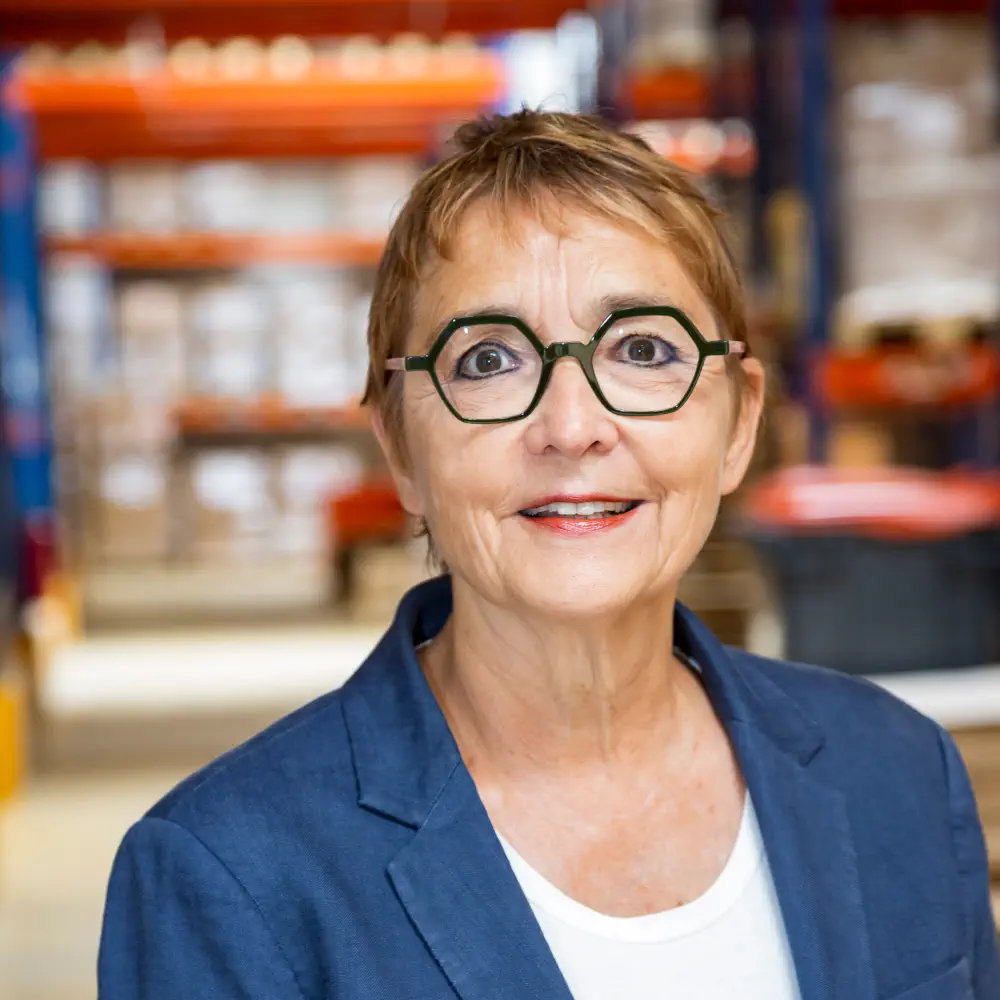 Director of Regulatory & Pharmaceutical Affairs
Lead Pharmacist
MS. LABEDAN, WHAT MADE YOU DECIDE TO JOIN PIEX GROUP?
"As a pharmacist from the industry, I have experience of large groups such as Johnson & Johnson and Sanofi where subsidiaries have limited autonomy due to the decision-making power of the global organization. At PIEX, I found greater freedom of action, the possibility of satisfying my need to go to the field (I like Africa very much), and the possibility of contributing to the activities of our distribution warehouses. I find satisfaction in serving the needs of populations that are often deprived as opposed to "spoiled Europeans" and in seeing the tangible results of my action on a daily basis.
Business Unit Manager PharmaCDI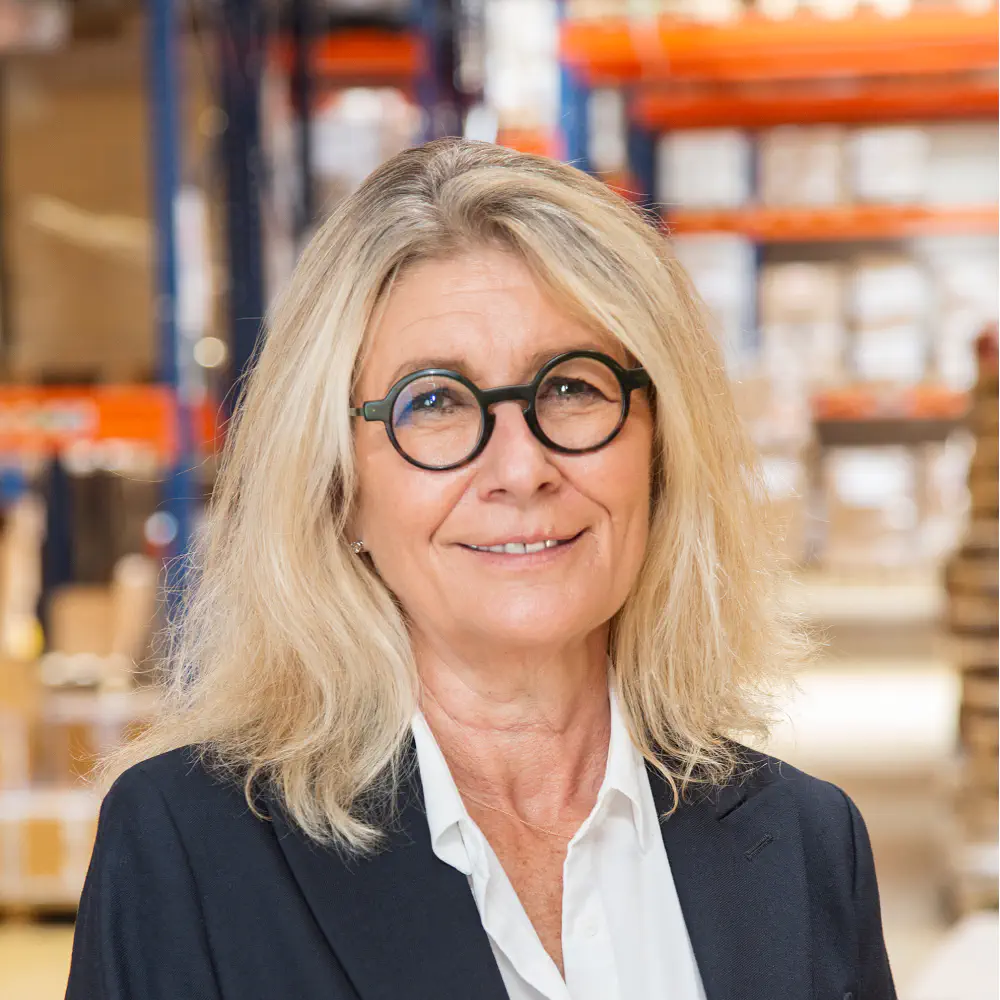 MS. THEIMER, YOU USED TO RUN THE COMPANY PHARMACDI, HOW DID YOU MAKE THE TRANSITION TO PIEX GROUP?
"I founded my company in 1992 to serve the medicine needs of Francophone Africa.
Alone on board, the competitive context no longer allowed me to carry out my African projects.
I refused several acquisition proposals until I was approached by PIEX GROUP. I was seduced by the project and the team.
Today, I am a member of the Management Committee, in charge of the PharmaCDI Business Unit. I see my scope of activity growing with the support of other managers. By joining PIEX, I have more time to think about the strategy of this health for all project in Africa.
MR SERSSAR, YOU WERE WORKING FOR A MAJOR PRODUCER ON THE CONTINENT, WHY DID YOU SWITCH TO DISTRIBUTION WITH PIEX GROUP?
"Originally from Morocco, I finished my studies and went straight to Cooper Morocco where I stayed for thirteen years. I managed the entire supply chain there.
I joined PIEX (which I already knew) to manage operations. I wanted to combine a personal project with a professional project by going abroad.
I didn't know that PIEX was recruiting when I applied but when the group made me an offer, I said yes immediately and without hesitation.
MR BROU, YOU JOINED PIEX GROUP IN AUGUST, BY WHICH WAY?
"After a career in finance and audit consulting, and then at Eurapharma, the leading distributor of pharmaceutical products in Africa, I was looking for a renewal, a challenge and an experience in a human-sized structure that offers a lot of responsibility. So I accepted the position of CFO at Piex and I feel very stimulated by the level of challenge at Piex today which is more than a project but also an adventure: to become a major player at continental level. I define my mission as financial director with objectives of very rapid growth through better control of financial operations but without sacrificing the quality of service and the level of operational satisfaction that PIEX practices to make health in Africa accessible to the greatest number. I am African and know well the challenges of this sector of activity, which also involves an active fight against corruption and fake medicines.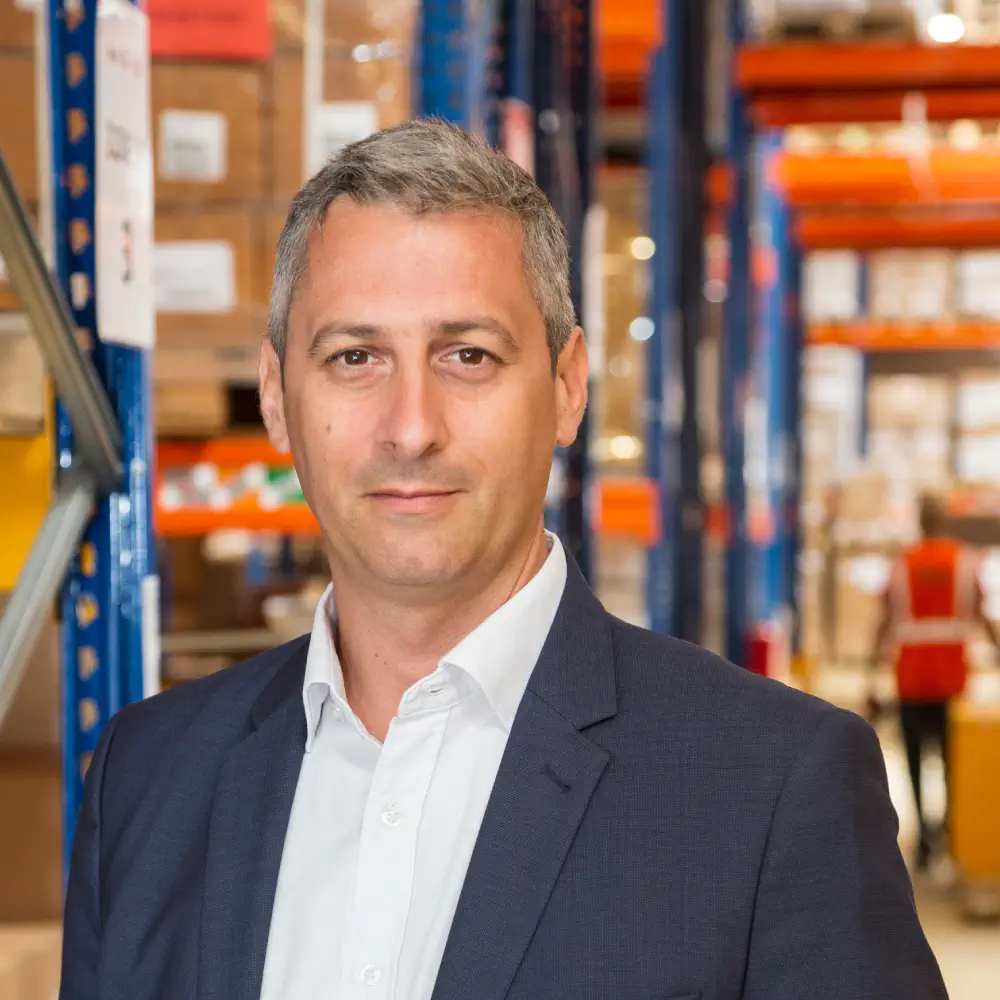 Director of Business Development & New Projects
& New Projects
MR LETELLIER, YOU HAVE BEEN WITH PIEX GROUP FOR SEVERAL YEARS, HOW DID YOU GET THERE?
"I am a biochemist by training and have spent 20 years in consultancy. My last assignment was in the development of the pharmaceutical sector in emerging countries, particularly in Africa.
I was looking to renew myself and get out of the somewhat "theoretical" world of consulting to work in the real world.
With PIEX, I found a project with no limits and a vision that will last for decades. PIEX clearly combines an entrepreneurial project, which is what I was looking for, with a very concrete implementation in the field of health product distribution in Africa.
Director of Regulatory & Pharmaceutical Affairs
Lead Pharmacist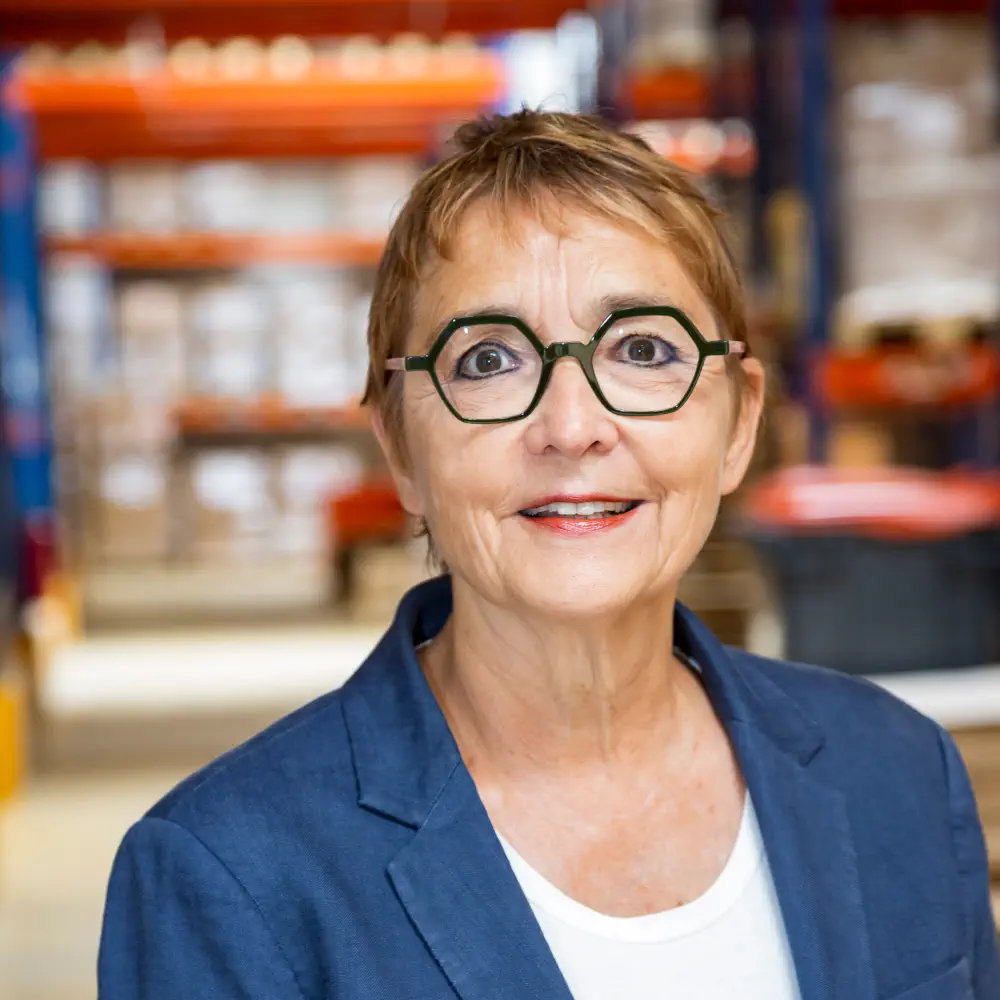 DID YOU FIND WHAT YOU WERE LOOKING FOR AT PIEX GROUP?
"Absolutely: PIEX provides medicines for the most common pathologies. They are delivered to Africa while maintaining their quality and we ensure local monitoring, particularly in terms of pharmacovigilance.
As Quality Manager, I ensure that the medicines distributed comply with the expected quality standards and that PIEX is irreproachable in Africa. PIEX's ambition is to get as close as possible to the patient.
Eventually, there will be mobile pharmacies to serve populations that are far from urban areas and that also need tests and first-line medicines.
HOW DO YOU DISTINGUISH PIEX GROUP FROM ITS COMPETITORS?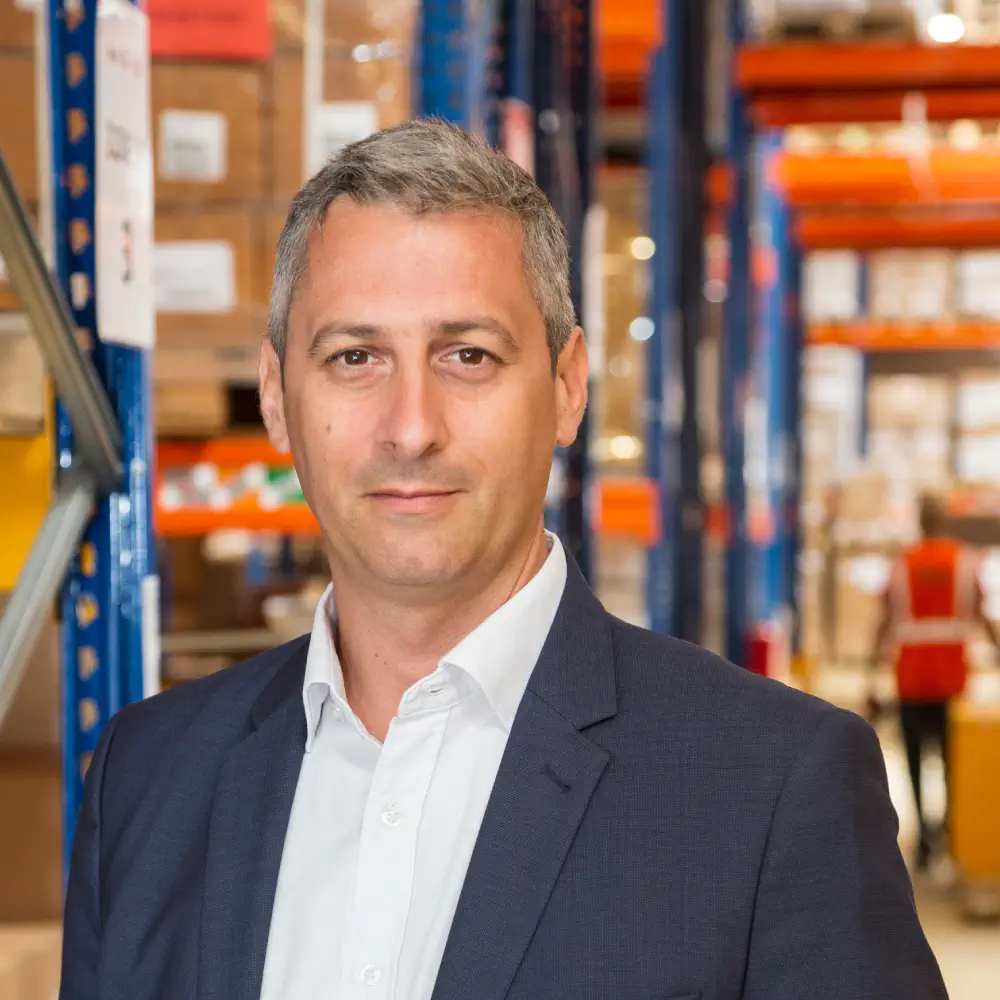 Director of Business Development & New Projects
& New Projects
"Our competitors are mainly logisticians. They are extremely good at moving products efficiently and storing them rigorously.
On the other hand, being very large groups, they do not have the same entrepreneurial spirit, the same willingness to take calculated risks to offer innovative services and products, nor the same vision of their public health mission.
Combining logistics activities, an entrepreneurial vision and a social mission is our point of distinction. We are more complete, which even our competitors appreciate because they are also our customers.
"Having been on the supplier side for a long time, I can testify that the image we had of PIEX was that of a neutral distributor. PIEX, having no affiliation, is a distributor that can serve the needs of everyone. This greatly increases the accessibility of medicines in some regions. As a laboratory, we were aware that in order to cover all markets, it was better to go through PIEX in terms of distribution.
Director of Business Development & New Projects
& New Projects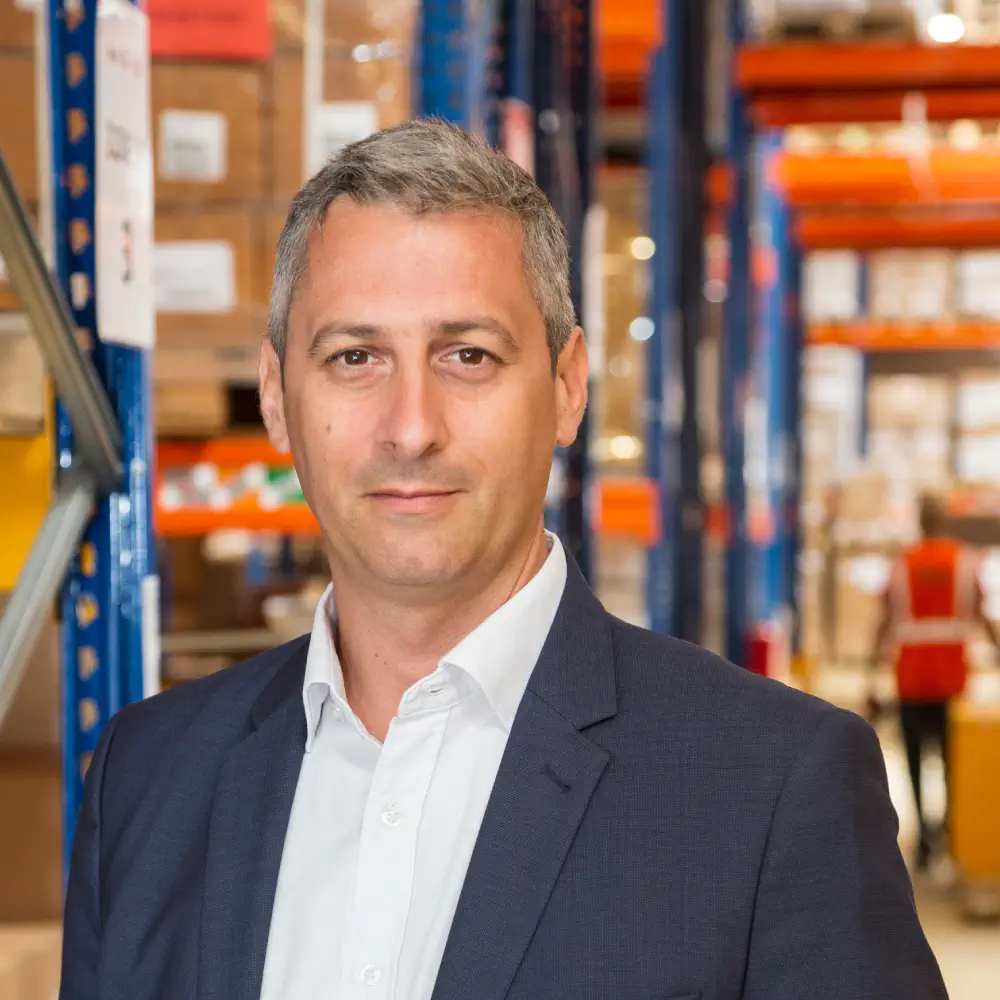 HOW FAR CAN THIS MARKET OPENING GO?
"The PIEX project also means adding a retail component to the distribution component, as close as possible to African patients. It is a chain of outlets offering patients, in addition to medicines, beauty and wellness products and health services (telemedicine, rapid diagnosis, health education, etc.). This concept aims to be perfectly adapted to the social, geographical and cultural reality of Africa in all its diversity, while bringing a lot of technology and modernity compared to the classical African pharmacy. In order to improve access to quality products for as many people as possible, the objective is to have within the same group: a platform for acquiring products from European, Western or Indian manufacturers who work to quality standards; as well as a distribution network at continental level that reaches patients directly.
HOW DO YOU PLAN TO MANAGE THIS DEVELOPMENT?
"PIEX is a company owned by investment funds. This means generating growth and profitability.
But PIEX is also a different kind of company with a societal mission. As we have said, it is about making medicines accessible to all. Not forgetting that one dimension of this issue is the price of medicines for the African population.
PIEX must therefore be a privileged partner of the laboratories to accompany this distribution of medicines in the greatest number of countries, with a Retail system, by participating in the reduction of intermediaries.
This level of control requires a better presence on the African continent and therefore external growth. "
POUVEZ-VOUS PARTAGER DES RÉSULTATS ?
"Certainly! In 2020, we achieved a turnover of €131m, an annual growth of 11% and our forecast for this year is €140m."