Key Actor for Health in Africa
PIEX IS A PROVIDER OF HEALTH AND WELLNESS PRODUCTS IN AFRICA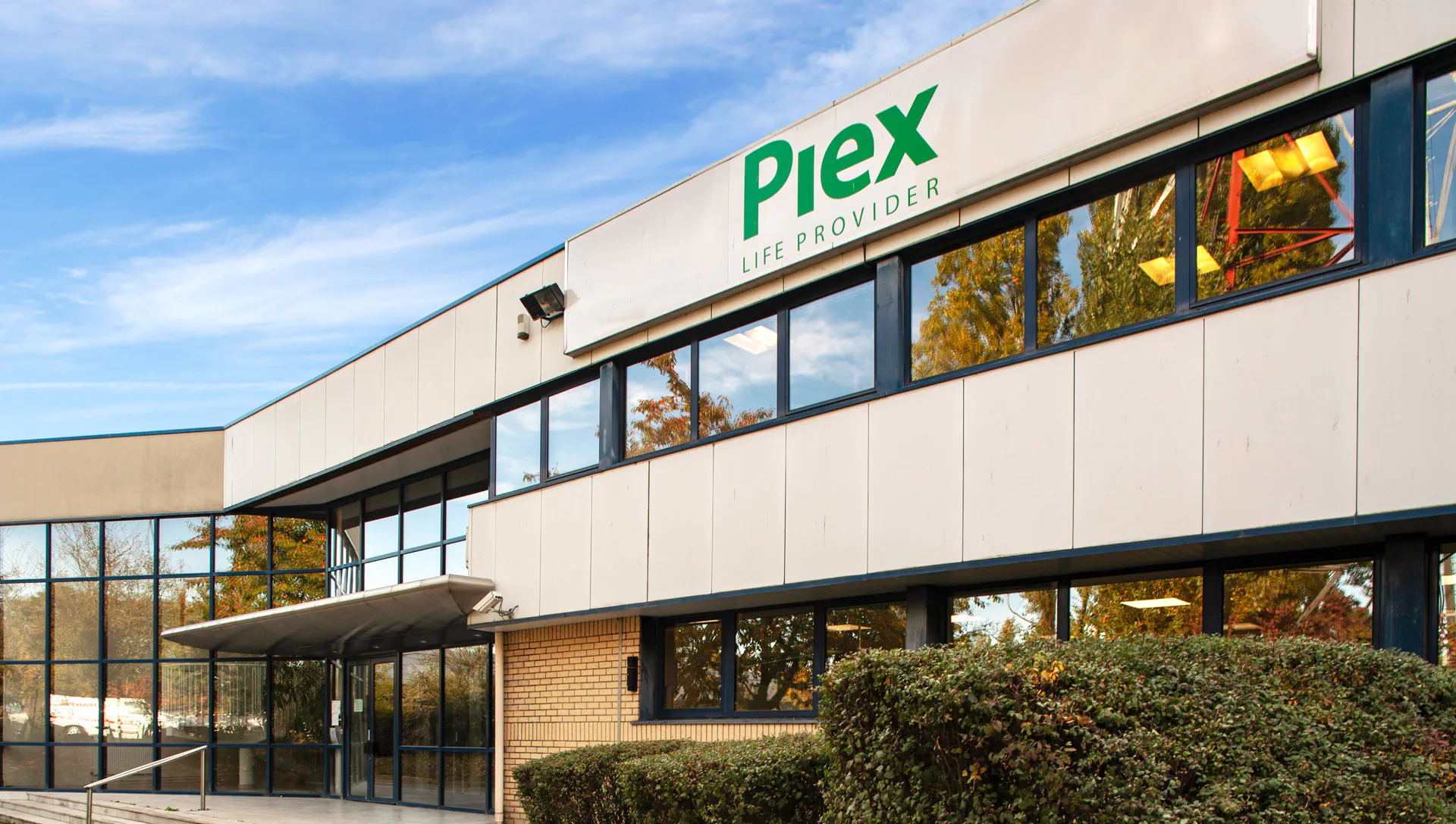 PIEX Group – Headquarters, Les Ulis, France
PIEX IS AN AUTHORIZED DISTRIBUTOR OF HEALTH AND WELLNESS PRODUCTS IN AFRICA With a catalog of more than 2000 references, PIEX represents in an exclusive way and makes available branded products in the pharmacy circuit in Africa.
To meet the expectations of its partners, PIEX offers a range of "à la carte" services within a framework approved by the Health Authorities and Customs and in compliance with Good Distribution Practices.
+
M
BOXES OF MEDICINES DELIVERED PER YEAR
+
%
ANNUAL GROWTH SINCE 2015
WITH OUR GLOBAL VISION TO PROVIDE ACCESS TO HEALTH AND WELLNESS PRODUCTS IN AFRICA, AS PIEX WE CHANNEL OUR ENERGY AND PASSION TOWARDS THIS ROLE AS A LIFE PROVIDER.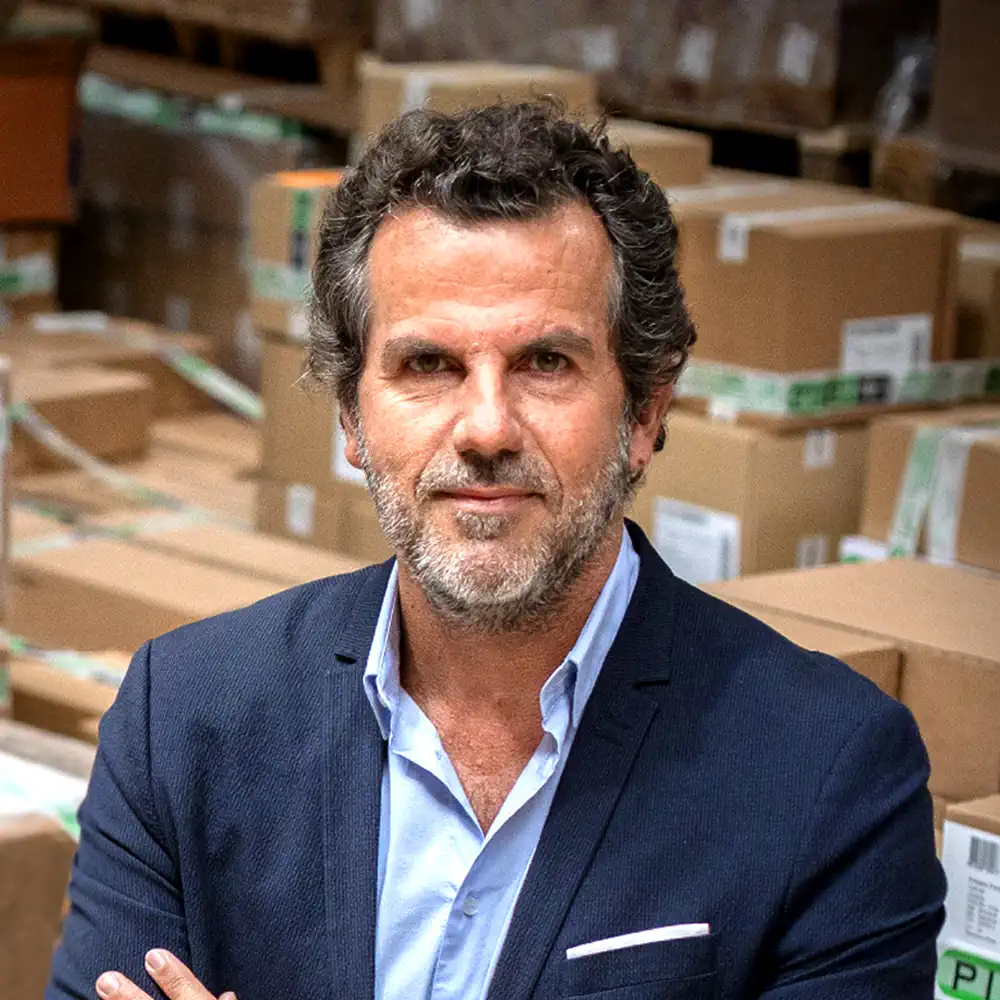 Bertrand Talbotier brings a high level of expertise from both the private sector (pharmaceutical industry, business consultancy) and the public sector (NGOs, UNIDO, advice to States).
Few Words from the President
"OUR GOAL: TO REINVENT THE FLOW AND DISTRIBUTION OF HEALTH PRODUCTS ACROSS AFRICA AND BEYOND."
"Our strategy is to become a leading player in the distribution of medicines and healthcare products in Africa to improve life and health by bringing quality products and services to historically disadvantaged populations and countries.
Our ambition is to develop an innovative, profitable, sustainable, respectful and exemplary model in its operational deployment. I am very honoured to lead this project together with our other partners and to bring it to the expected success.
By acquiring PIEX Alongside LBO France, we have chosen an investment thesis that is resolutely committed to CSR and structural values: contribute to the fight against counterfeiting and corruption, limit the accumulation of margins, provide the right quantities of quality products, at the right price, at the right time, in the right place, in an accessible manner.
Ceci avec une préoccupation environnementale, sociale et de gouvernance dans les méthodes de gestion de la société".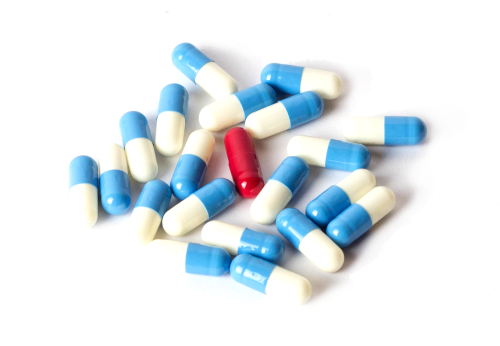 AN ESSENTIAL LINK BETWEEN MANUFACTURING PLANTS AND AFRICAN PATIENTS
Our wholesale and pharmacy customers are mainly in Africa. We consider them as our partners and are keen to meet their expectations.
We offer a wide range of medicines, food supplements, infant formulas and hygiene and care products.
By streamlining and simplifying the steps between manufacturers and the end customer, PIEX is committed to equitable access to medicines, medical devices, health and hygiene products in Africa and beyond.
Our suppliers are pre-qualified laboratories located in Africa, Europe, Asia and America, for whom we define tailored made services".
We strive to provide a quality, fast service with efficient handling of requests and complaints.
PIEX aims to become one of the leading players in the Healthcare Ecosystem on the African continent.
By streamlining and simplifying the steps between manufacturers and the end customer, PIEX Group is committed to equitable access to medicines, medical devices, health and hygiene products in Africa and beyond.
OUR VISION FOR THE FUTURE: AN GLOBAL GROUP DEDICATED TO AFRICA, WITH LOCAL AND INTERNATIONAL PARTNERS
Developing the PIEX Group activity
Developing the PIEX Group activity
PIEX HAS DEVELOPED PARTNERSHIPS BASED ON TRUST AND QUALITY.
Over the years, Piex Group has built strong partnerships with global and African pharmaceutical laboratories and manufacturers willing to be present in Africa, in order to distribute a range of products that meet the needs of the market at attractive prices.
Our laboratory partners are committed to serving the needs of the African people with us. Our predominant criteria of choice are the quality of the products, the long-term vision of our partners for Africa, the reliability of the supplies, the compatibility of the prices with the economic realities of the African markets.
On the client side, we ensure that we only supply approved entities that respect good distribution practices, like us, by trying to cover the pharmacy circuit as widely as possible, so that we can offer the largest pharmaceutical distribution network in Sub-Saharan Africa today.
WE CAREFULLY SELECT PARTNERS WHO OFFER THE MOST USEFUL SOLUTIONS FOR THE AFRICAN CONTINENT
WE MANAGE THE IMPORT AND EXPORT OF PRODUCTS AND FINANCIAL FLOWS WITH MORE THAN 50 COUNTRIES
PIEX is one of the most financially strong companies in its sector thanks to its high level of service.